I recently ordered Mini Cecile, from
T
he Book Depository
as they are way less expensive shipped from the UK then for me to order from the American girl stores.
I am so thrilled with this doll. She is truly beautiful and her 6 inch outfit is very well made and true to the 18 inch doll outfit.
The mini dolls have a ton of doll play potential and they are truly delightful to have in your collection. Etsy shops such as
Creations by deevee
offer hand made outfits and accessory patterns to keep you busy playing with your 6 inch dolls.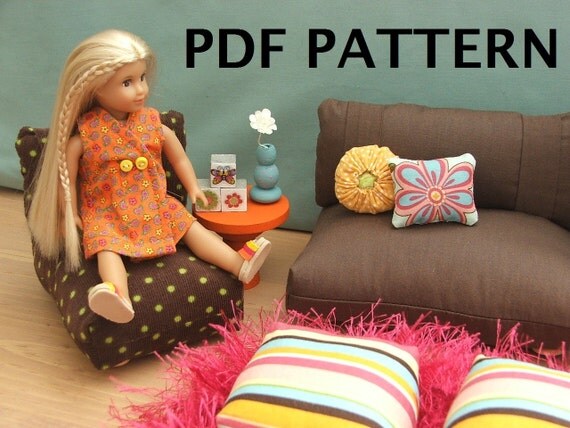 Here pattern for furniture for the 6 inch dolls are fun and easy to make.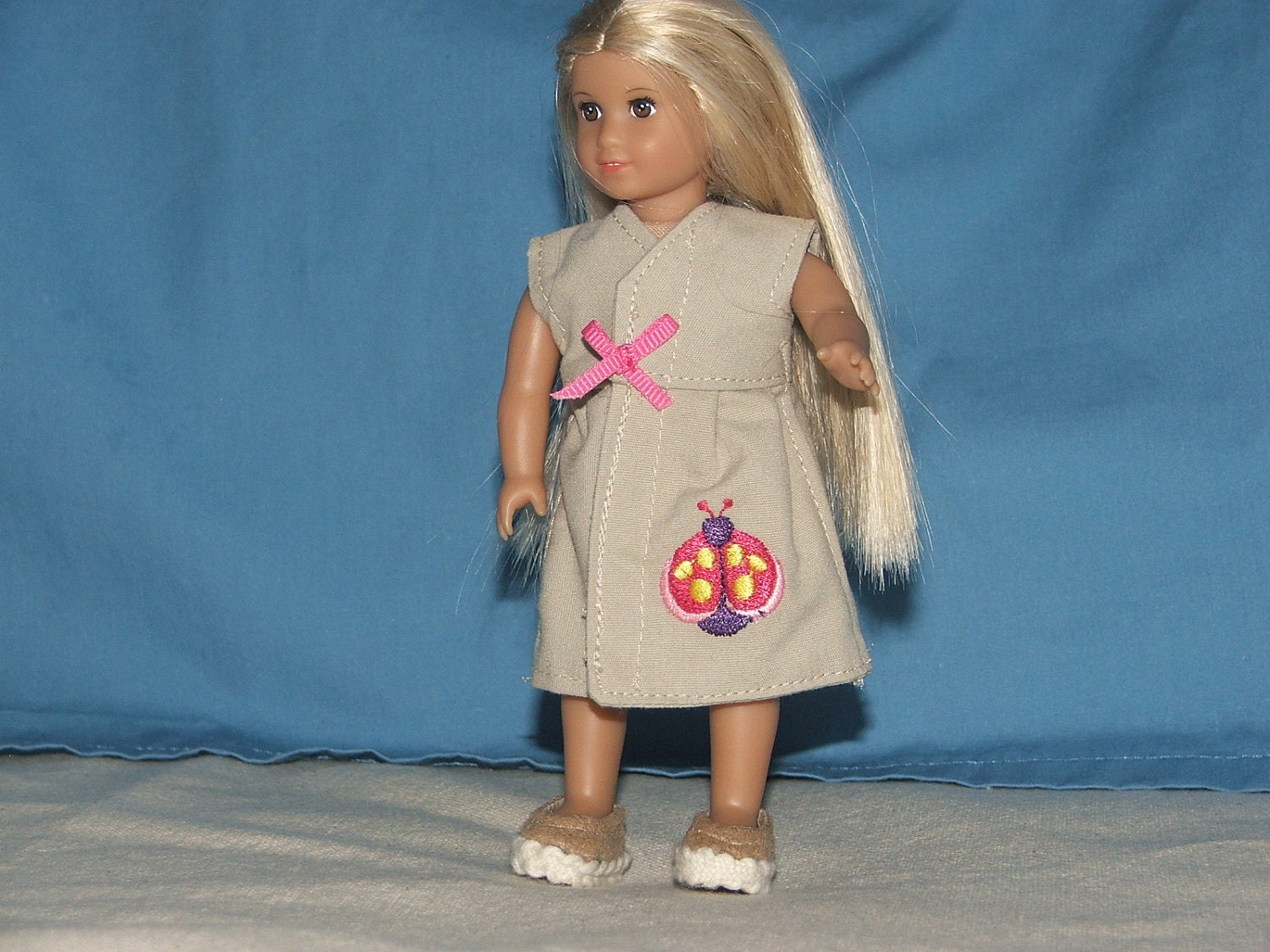 I love this outfit complete with shoes offered for only $8.50 in
Creations by

deevee's Etsy shop
The outfit even includes the shoes!
I have been fortunate enough to have received a wonderful outfit from
Creations by Deevee
and I love how it looks on Mini Cecile.
The mini boots are adorable and so easy to put on.
I am so thrilled with the quality of her work and recommend her highly for anyone who has 6 inch dolls and are looking to enhance the quality of their doll play with accessories and clothing for their dolls.
I hope you will visit her Etsy shop at
creationsbydeevee
As with all my posts I would love to hear from you so please leave me a comment here or email me at karenmowen@gmail.com