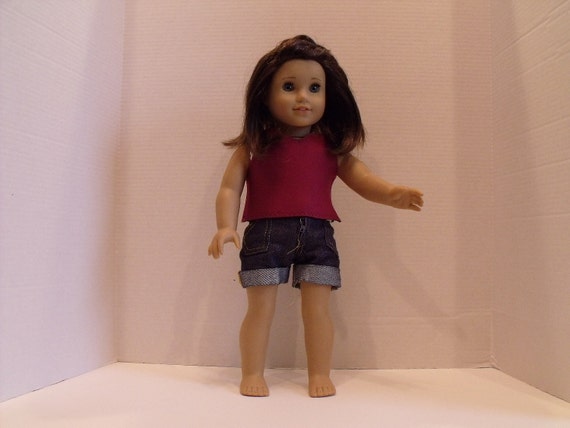 Today I wanted to share with you an
Etsy shop
that one of our readers brought to my attention.
Pressure Vest Etsy shop
offers Pressure Vests for Children and Adults, and now thanks to their granddaughter they now offer a doll sized vest as well.
What are Pressure Vests, you may wonder. Pressure vests are weighted vest that help people with sensory issues, often associated with but not limited too people with Autism.
I myself have two children with Autism and while we do not have a vest we do use weighted blankets to help one of our children with Autism sleep.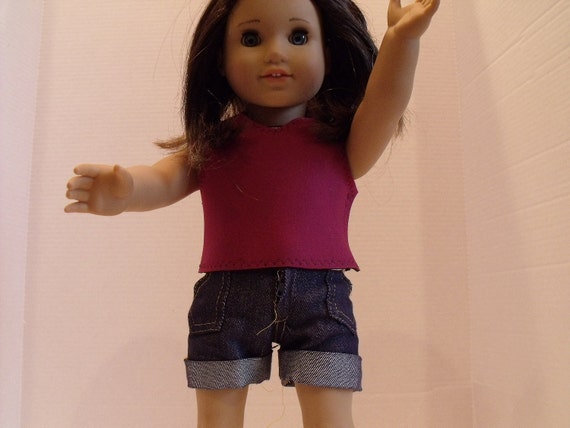 You may also be wondering what a pressure vest does, and how it helps.
Quoting from a survey of Occupational Therapist; "
Deep Pressure and Weighted Vests can be highly beneficial to some children with autism, sensory integration disorder, ADHD and other neurological disorders. Based on the sensory integration technique of deep pressure providing the child with unconscious information from the muscles and the joints, the added weight or pressure may help the child calm down and better integrate sensory information. As a result, the child may become more organized, and improve in their ability to concentrate on play, learning or eating.

"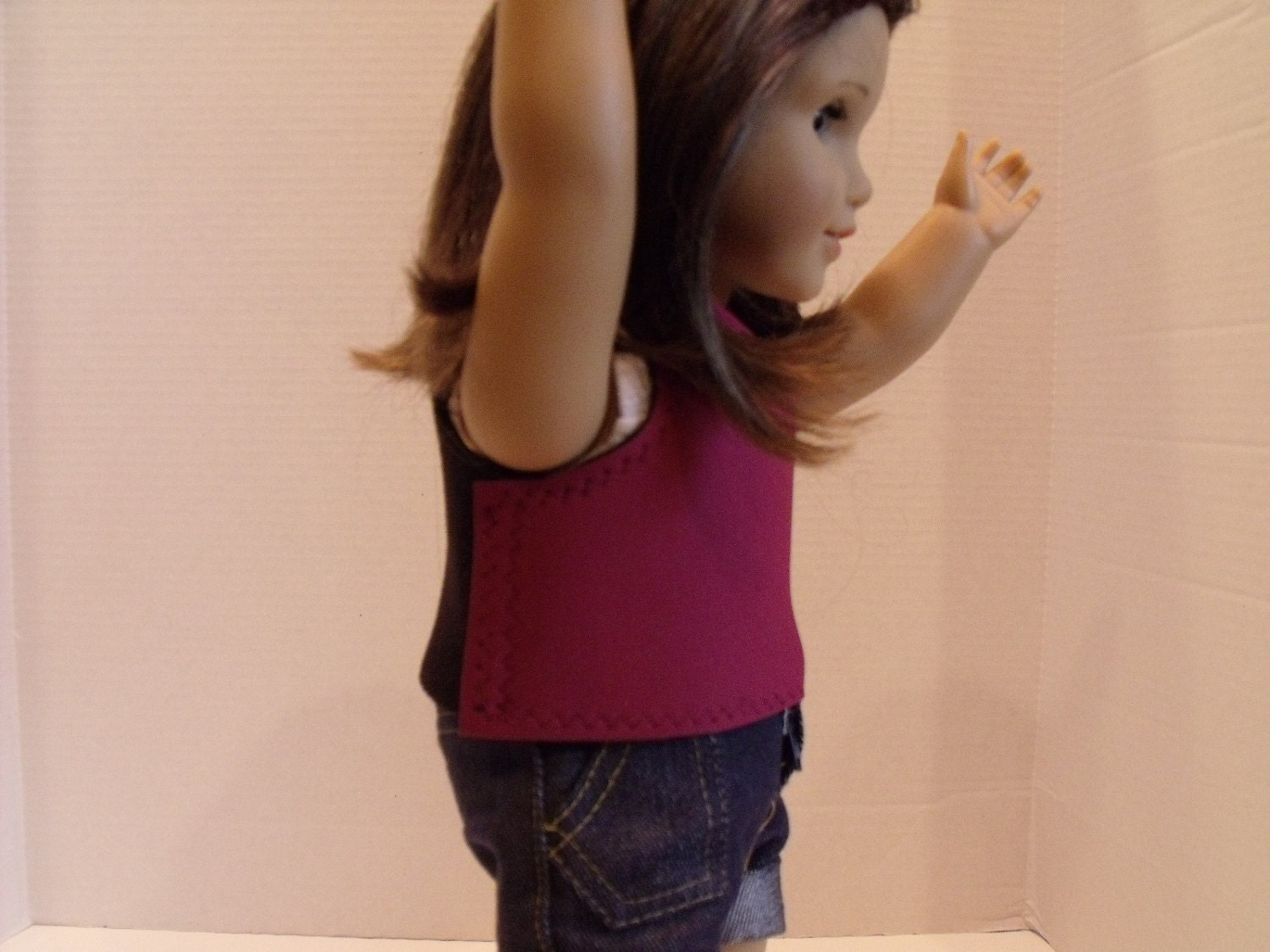 I wondered how Pressure Vests the Etsy shop got started and I asked

Ron

who's wife

Pat

began making these vest when their daughter who is an Occupational Therapist asked if her mother could make one for a family she worked with who could not afford a commercial vest. The family made and gave the child the vest and the family found it made a huge difference in their child.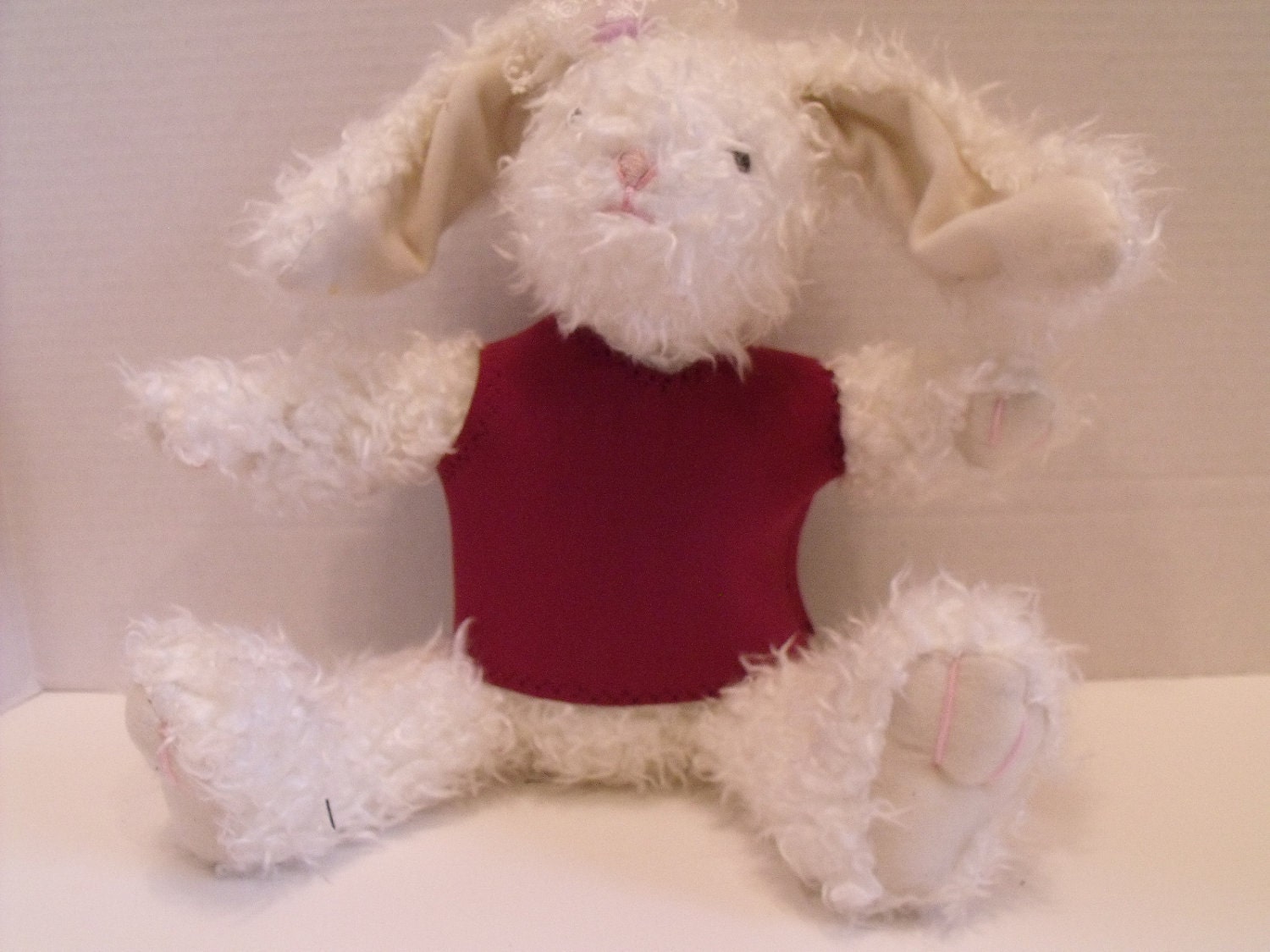 Ron
shared with me that his daughter works with a client who works with a 5 year old child
"The boy could not walk well and was wobbly with no sense of balance. She put our new weighted pressure vest on him during the therapy session and his walking ability and sense of balance were immediately improved and he was thrilled with his new found ability to walk around without falling or loosing his balance. He insisted on taking the vest home!"
With my own child I found out very early on that children like mine who have Sensory Perception issues, have a difficult time feeling where their bodies are in their physical "
space"
With weighted blankets my son was able to sleep longer and more comfortably, in Therapy Sessions, when he wore the vest we noted that he was able to sit and concentrate longer. Now as a result, I even sleep with a heavier blanket.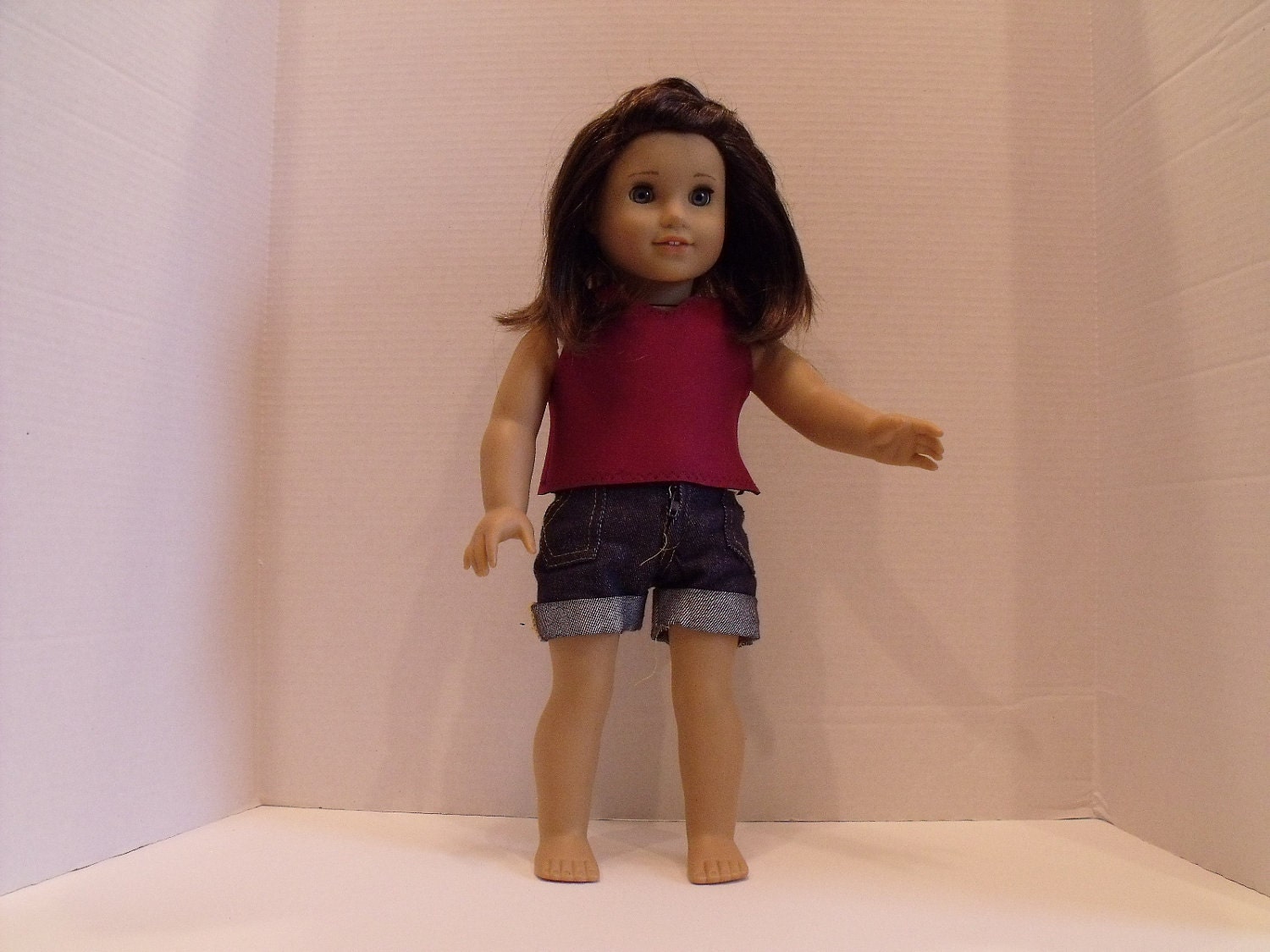 I was thrilled to find out that it was their granddaughters suggestion that lead them to create a doll sized vest. I believe this vest would be a great addition to any doll play collection, weather your child has a sensory issue or not. I think that other Therapists could incorporate this doll sized vest in to the play component of their
sessions
easily.

Ron

and his wife Pat not only make and sell these vests both human and doll size at very reasonably prices but they also donate 5% of sales to Autism Speaks.
To visit their store click here
Thank you to Amy for letting me know about this wonderful shop and it's doll play potential!
As with all my posts I would love to hear from you so please leave me a comment here or email me at karenmowen@gmail.com