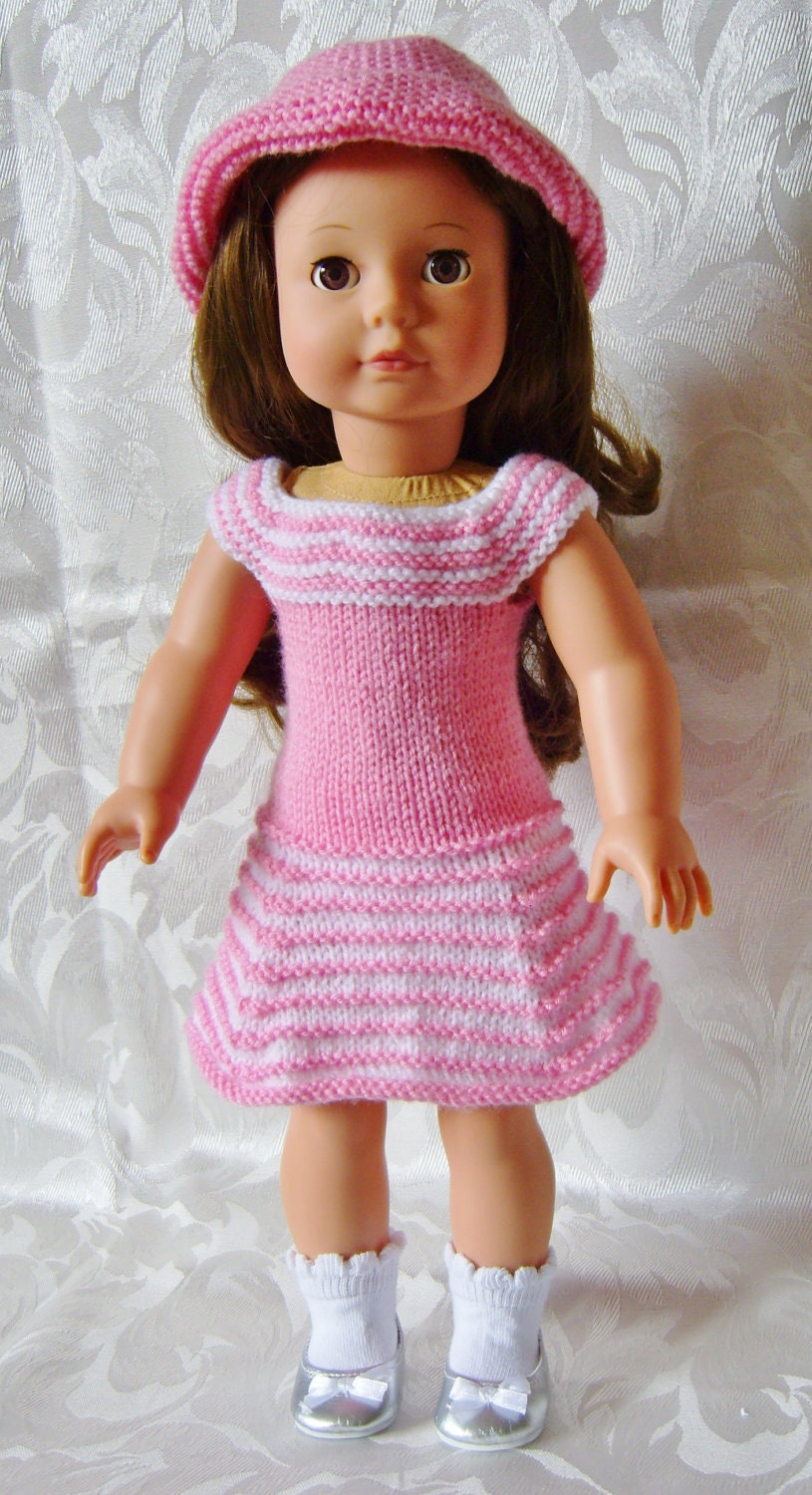 I love connecting with doll lovers world wide and last year I did a spotlight on Jacqueline's amazing knit work. This year I was lucky enough to receive on of her creations all the way from the UK.
I loved this pink set she sent me, her knit work inspires me in so many ways. She now sells her patterns in her
Etsy shop Jacknits
My London Girl doll Olivia
also looks amazing in one of Jacqueline's creations.
But back to the patterns, if this is an outfit you would like to make your self
click here
to be taken to her etsy shop listing.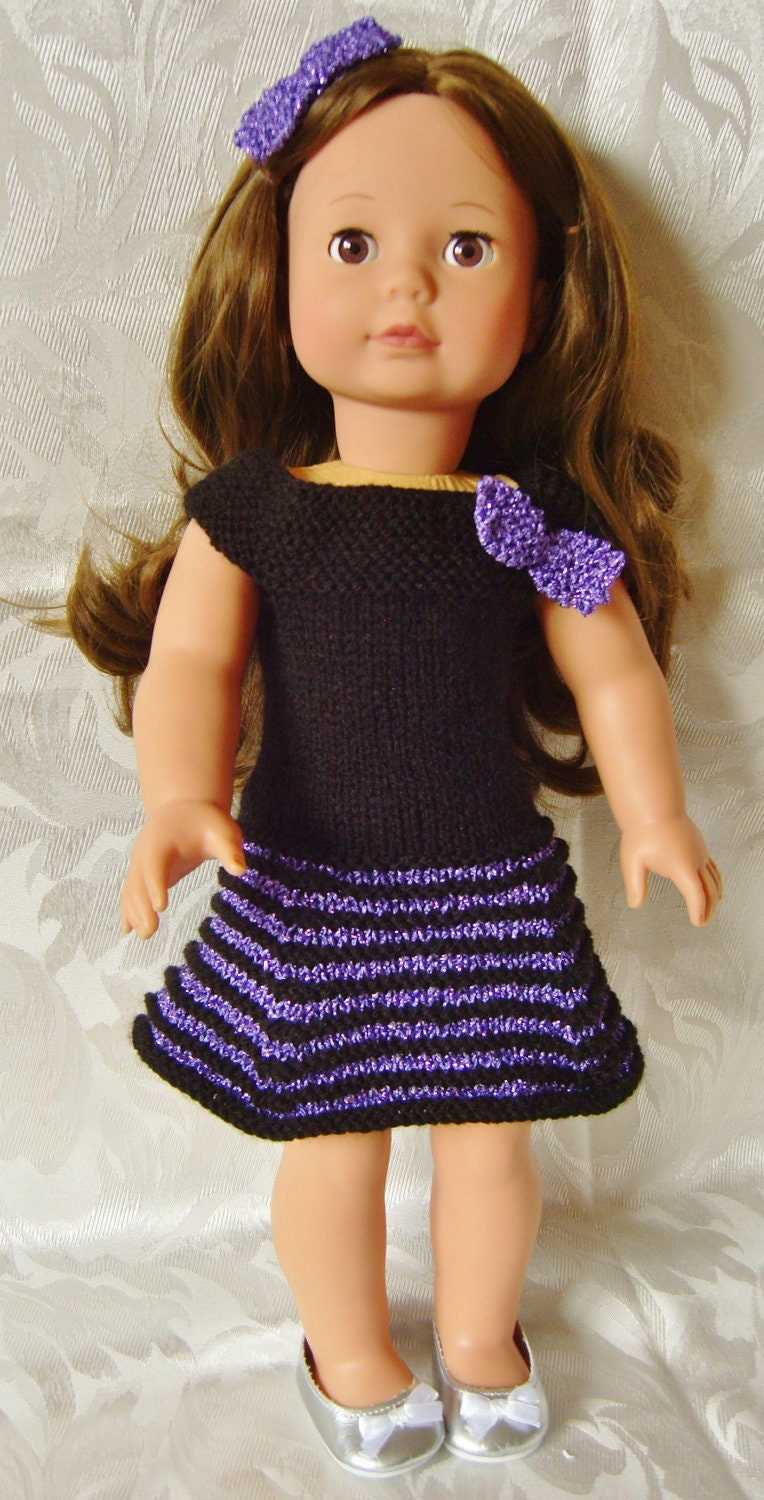 I love all the different variations this dress pattern can be used to make. Just take a look at these fun outfits.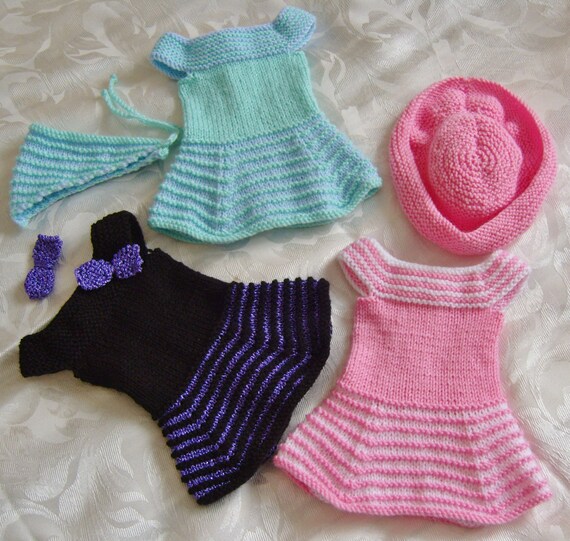 The pattern to create all three looks is only $4.50!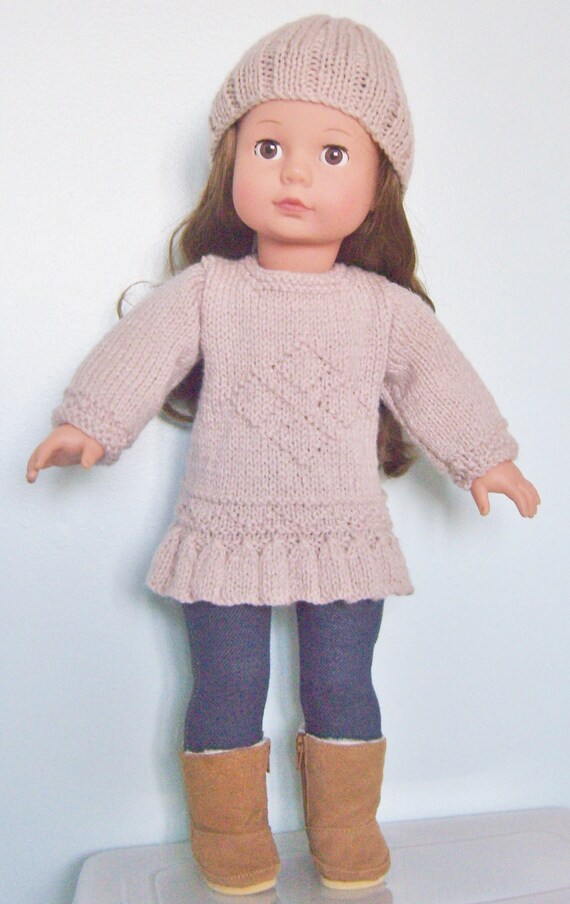 Other wonderful patterns like these sets are also $4.50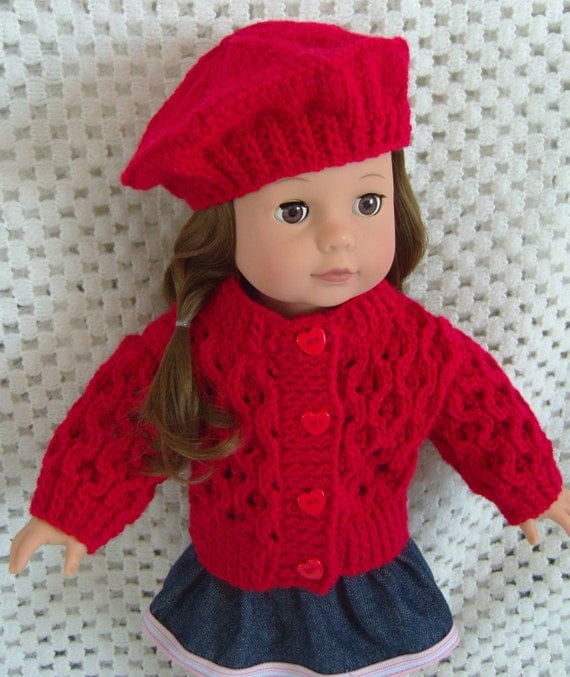 I love the colors of this sweater and the incredible detail!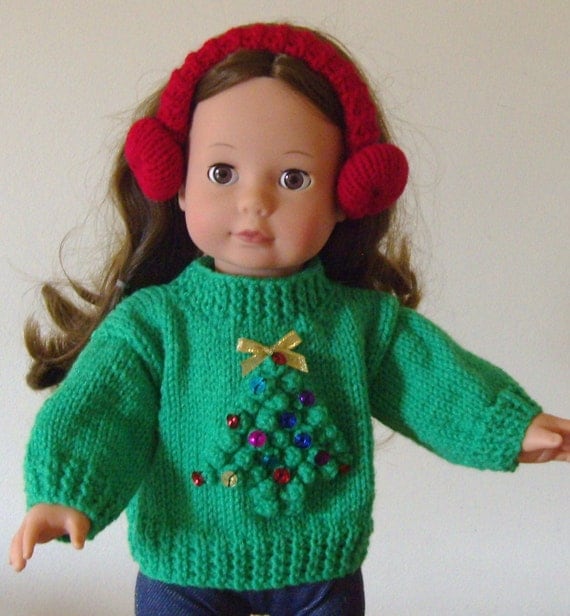 For those of you getting a head start on your holiday wear for next year this is one of my most favorite sweater patterns to date! You even get the pattern for how to make the cozy ear muffs!
Jacqueline's work and patterns are the sewing you remember your grandmother or great grandmother creating long ago but in today's fashion forward styles.
I love Jacqueline's work and hope to one day be able to knit the old Scottish way just like she does!
Please visit her Etsy Shop just
Click Here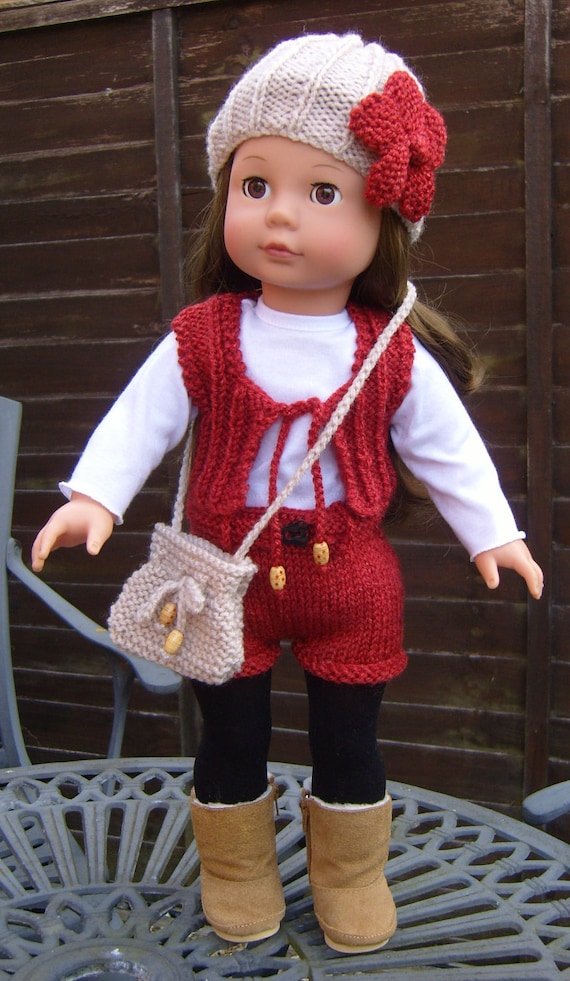 As with all my posts I would love to hear from you so please leave me a comment here or email me at karenmowen@gmail.com