I think you can agree with me that you can never have too many hair elastics or hairbands! What drew me to this fun shop was their listing for
Glitter Hair bands
for our 18 inch dolls.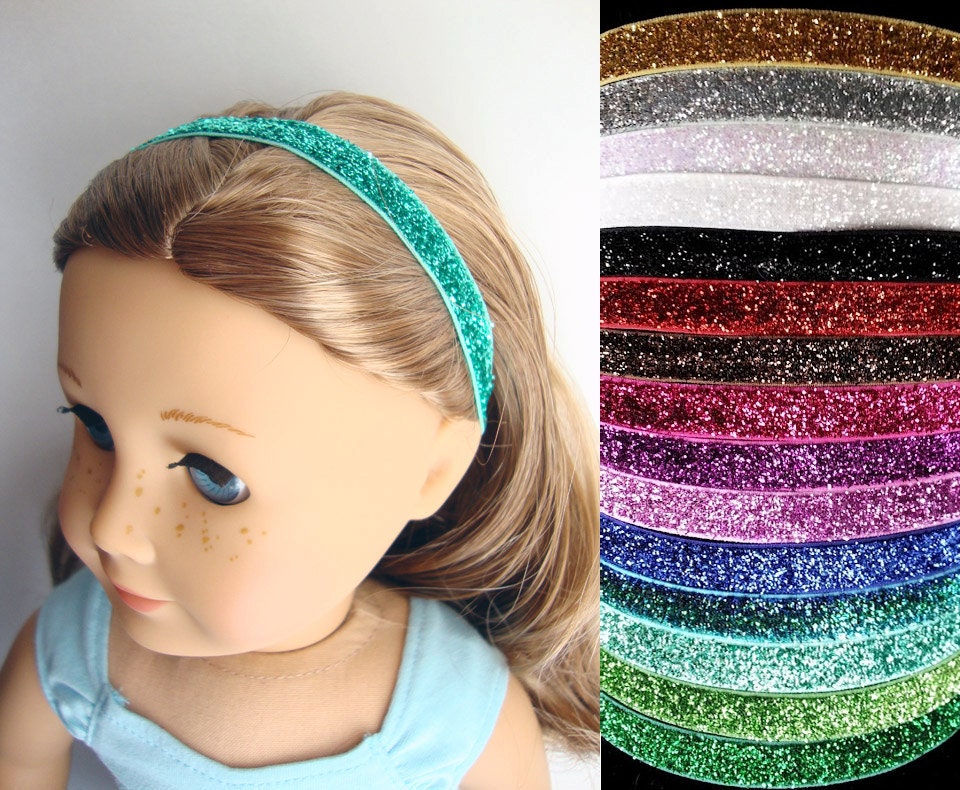 Offered at $2.25 you can stock up on these beauties for your dolls or better yet tuck them away for that upcoming gift giving season that is just around the corner...don't be mad you know I am right! Shopping all year round takes the sting out of holiday shopping.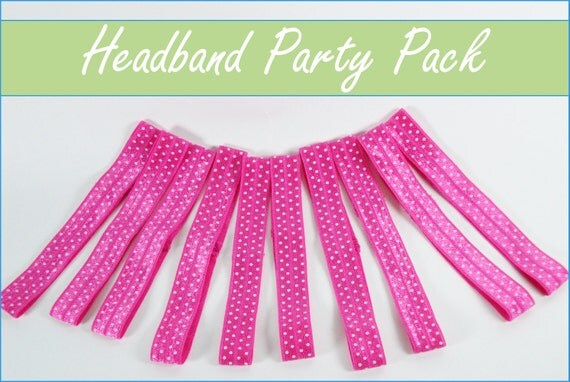 I also love that
Lizziebee Designs
offers headband party packs! Great party favors and a party bag favorite to be sure!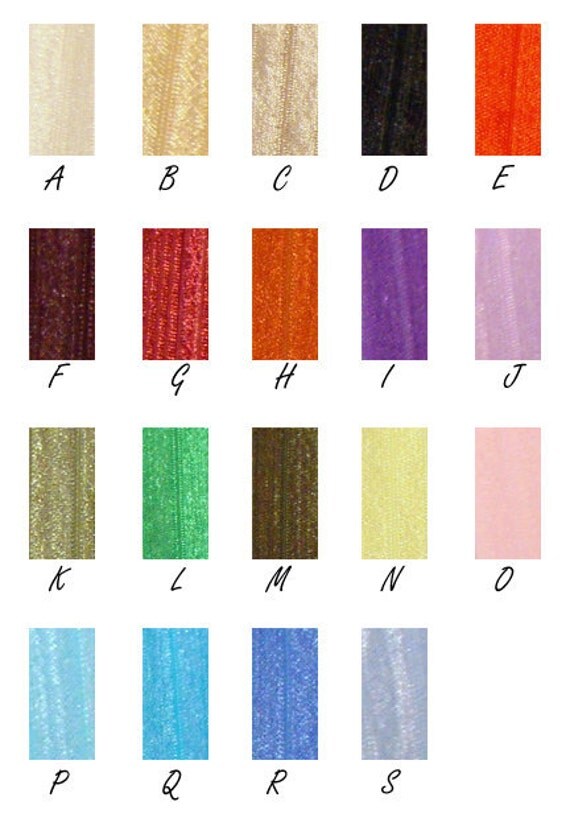 You can even pick your colors to match your party theme!
Click here
for shop listing.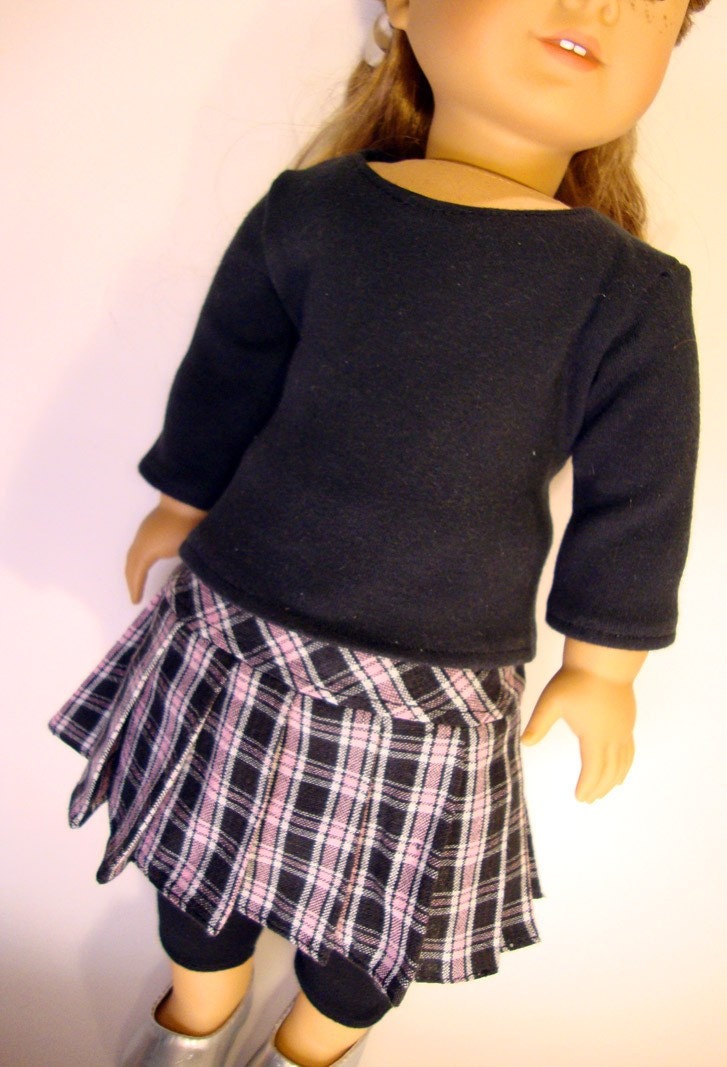 Check out this perfect pink plaid skirt for dolls by
clicking here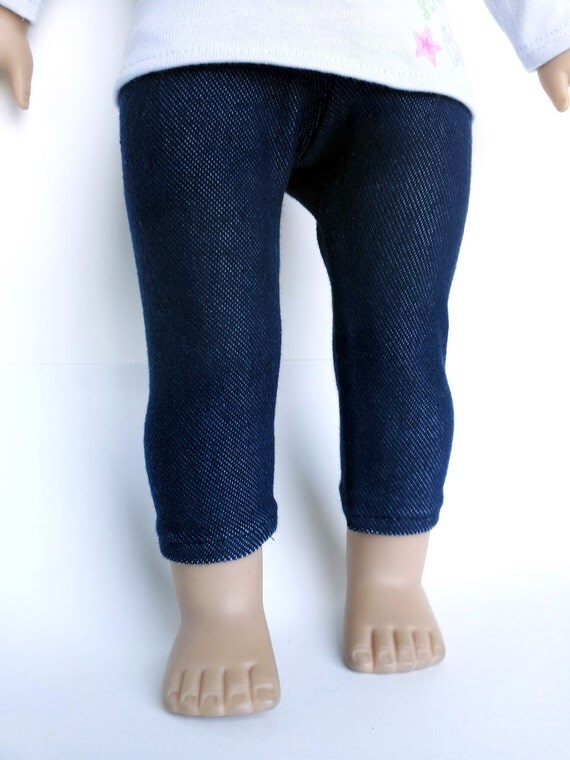 Stock up on legging while in this shop as well. These versatile pieces add so many options to your doll play wardrobe!
Click here
for shop listing.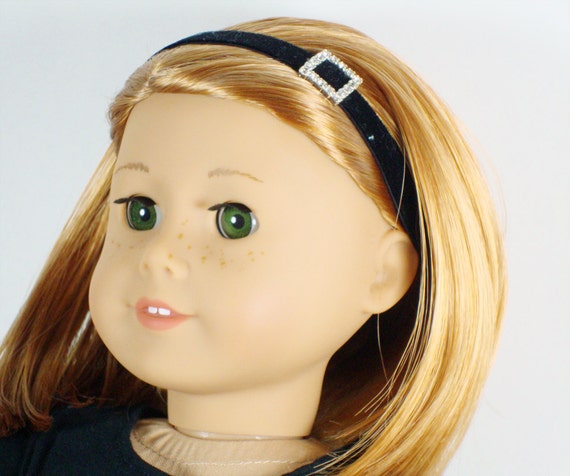 As with all my posts I would love to hear from you so please leave me a comment here or email me at karenmowen@gmail.com