After a brief brake from the fast passed world of doll food design, Pippaloo the Etsy shop is back offering unique and realistic looking food for your dolls.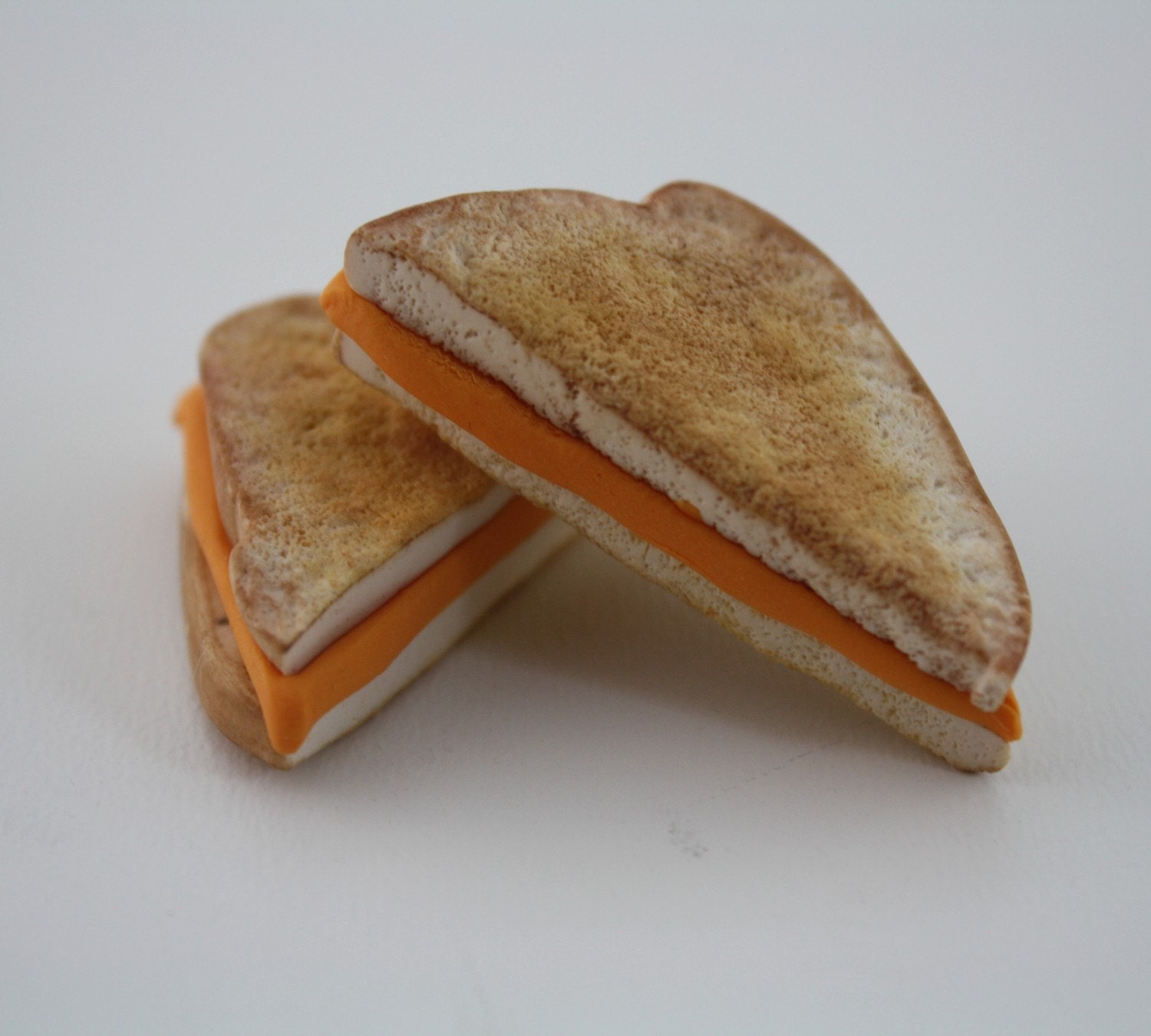 I first interviewed
Teresa of Pippaloo Etsy
Shop in
June of 2011
and we have kept in touch ever since. I have been a longtime admirer of her work and am thrilled to announce that she is back making items or 18 inch dolls and blogging!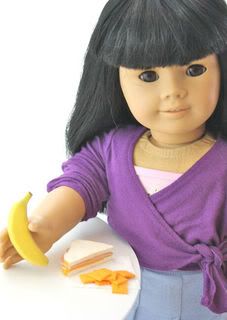 Teresa's new blog can be found by
clicking here
Her Facebook page can be found and liked by
clicking here
I am also thrilled to share that
Pippaloo Etsy shop
will release new doll food items on the 15th of every month. So be sure to click the
highlighted words
to visit her shop before each month's selections are gone!
I wanted to share with you some of my
Pippaloo Favorites
, items you may see coming up in her
etsy shop
soon.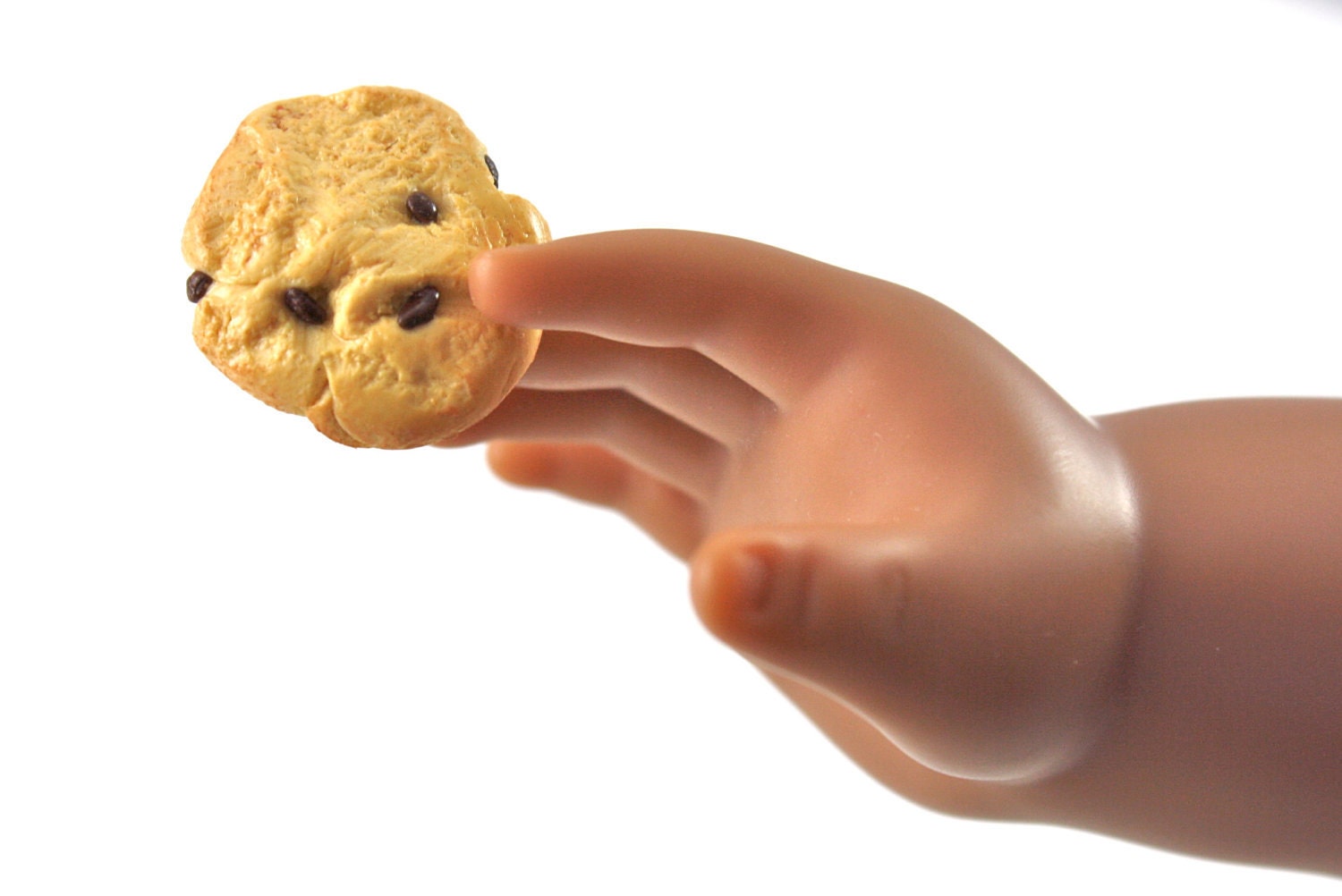 From Cookies and Doll Treats to full meals this shop owner and designer can make it all!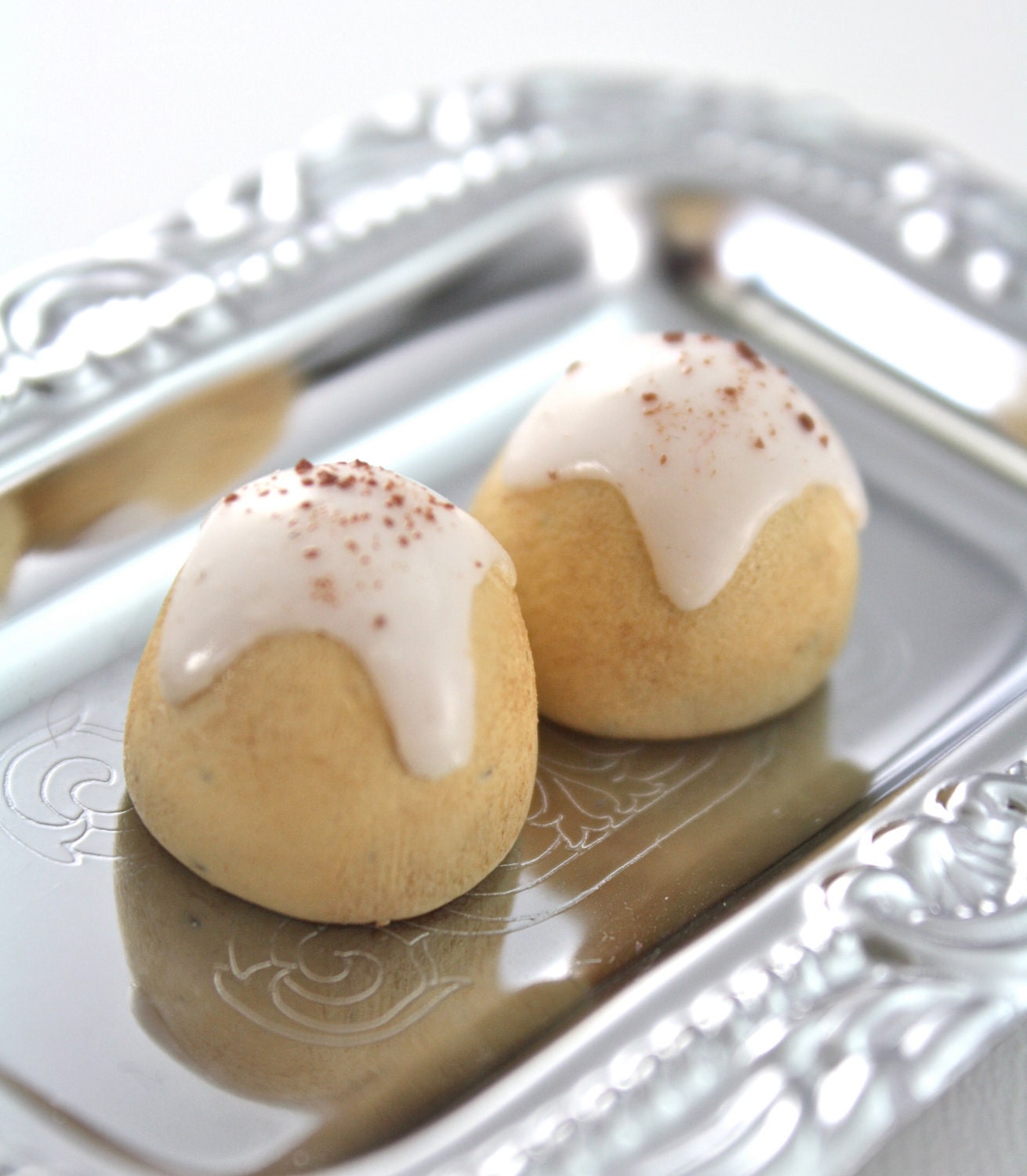 I loved these Colonial Queen Cakes!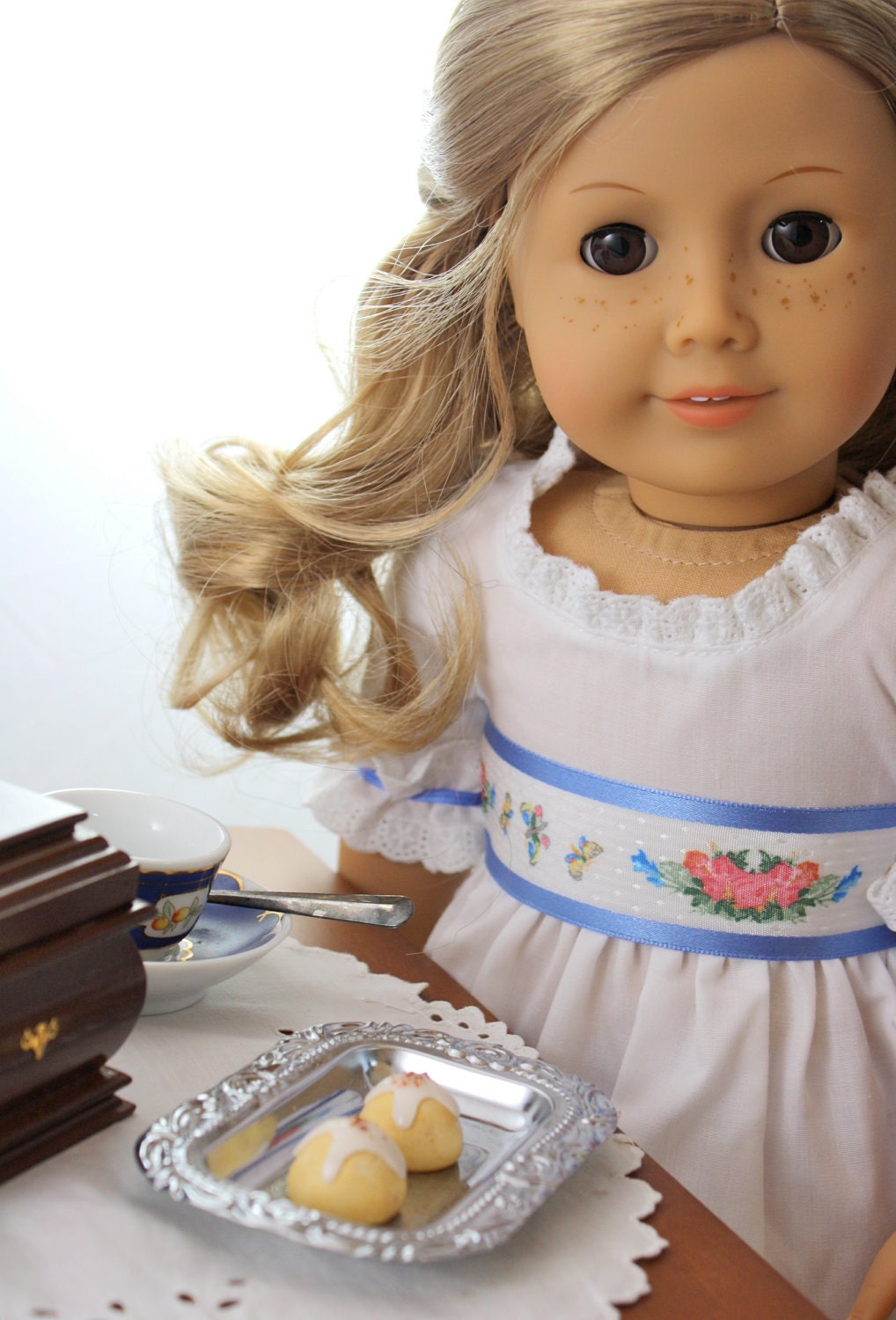 Other wonderful treats offered in this Etsy shop have been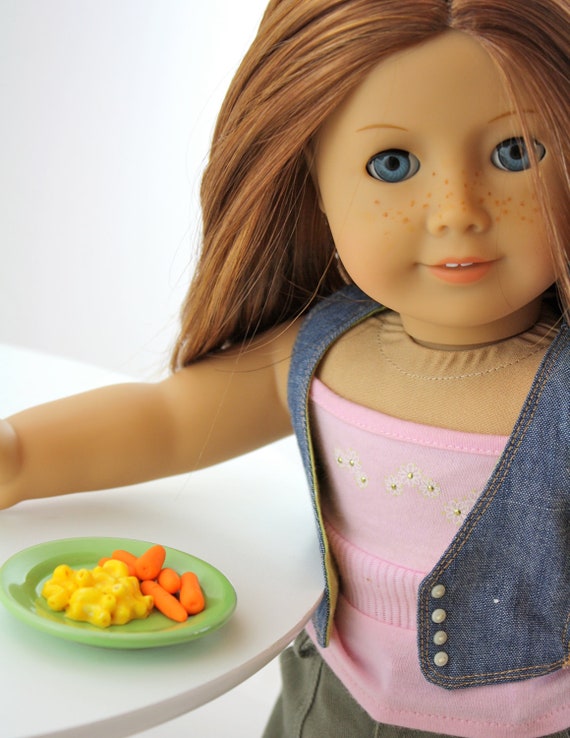 Mac and Cheese with carrots! I love this set!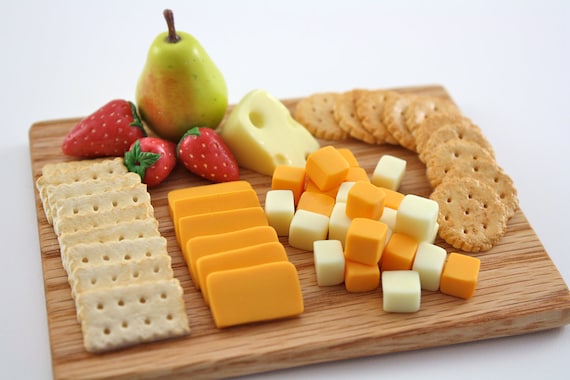 Check out the detail on her fruit and cheese plate!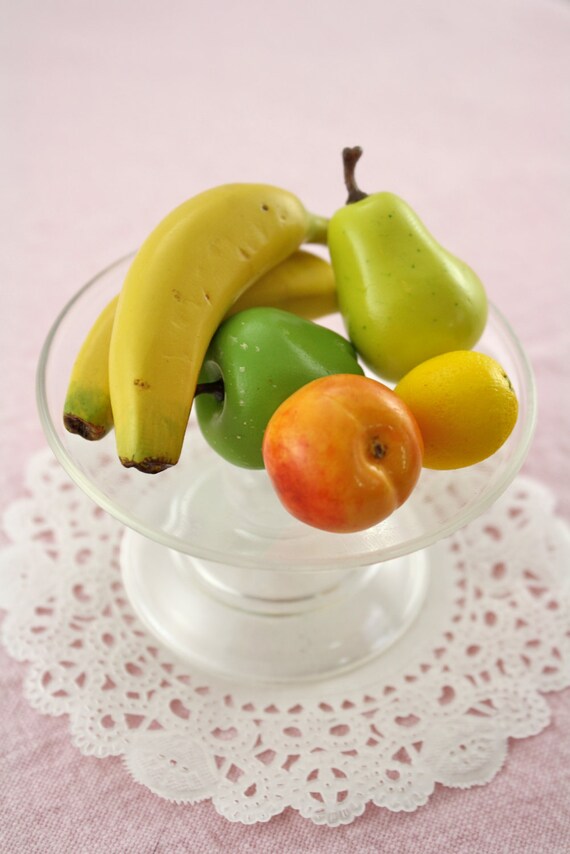 Healthy snacks such as these Pippaloo Fruit Creations encourage healthy Dolly eating habits! Making a great addition to your doll play collection.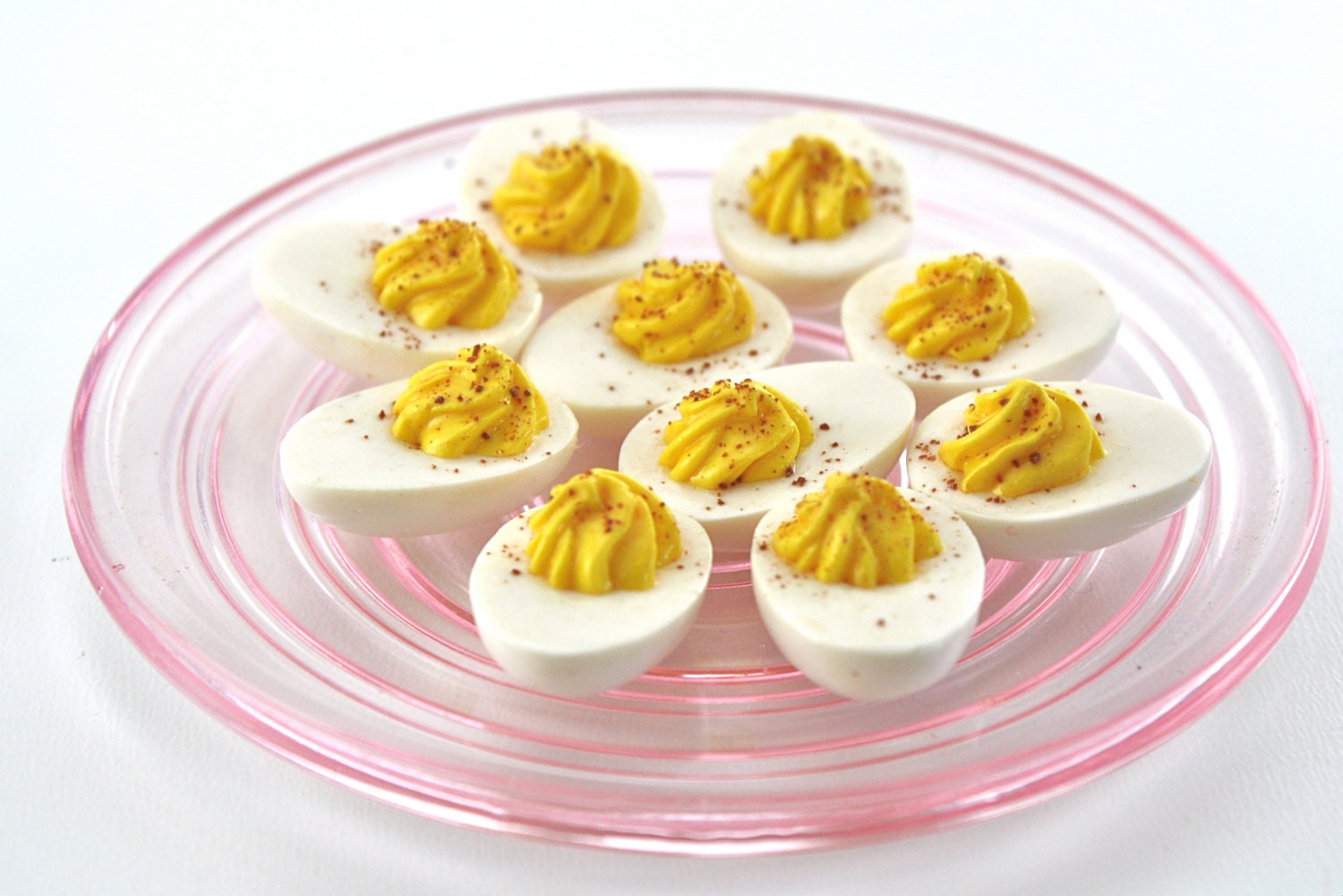 Growing up these were staple party food in my parents home, I love the paprika detail!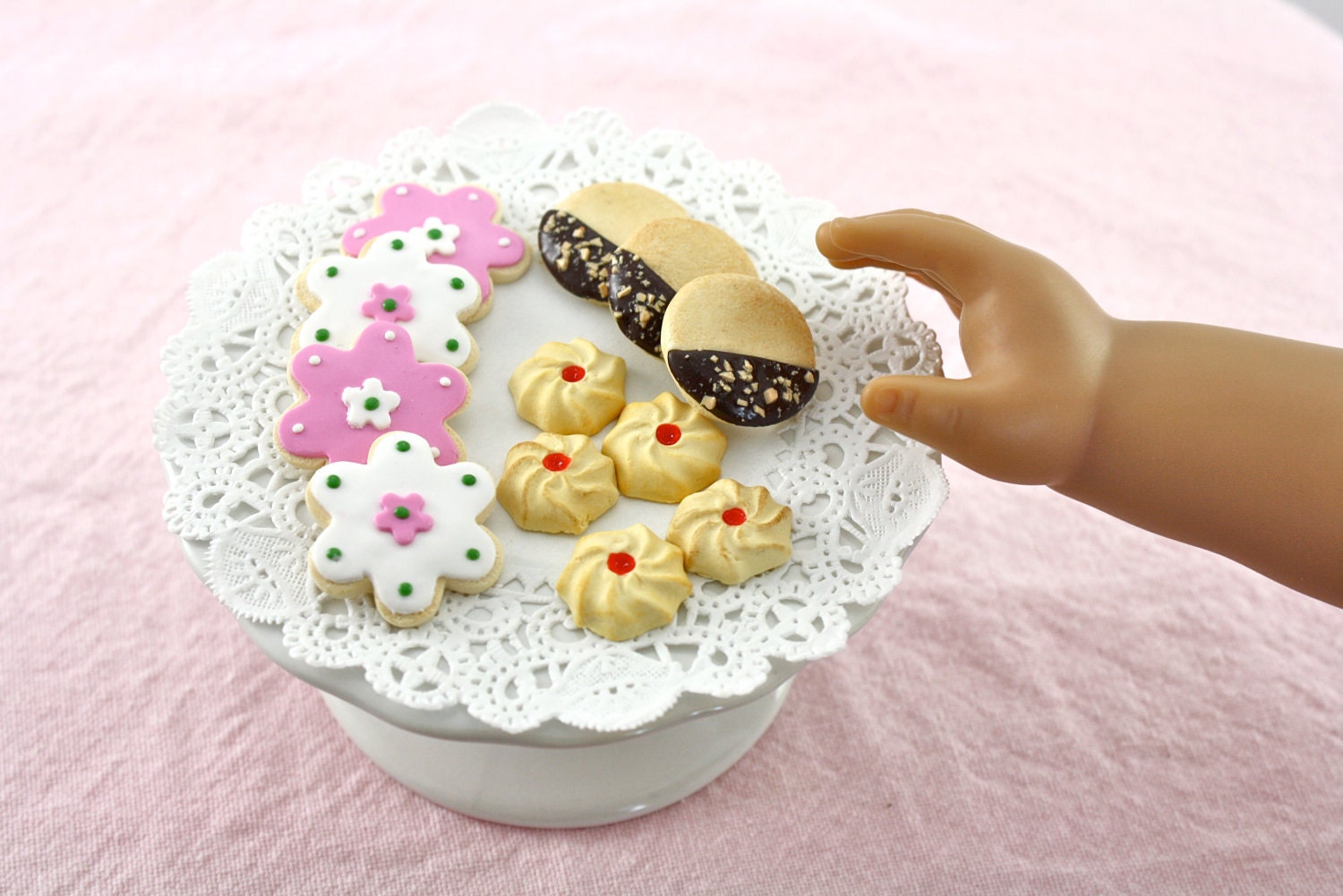 I love tea and tea parties so much and these cookies are so realistic and look good enough to eat!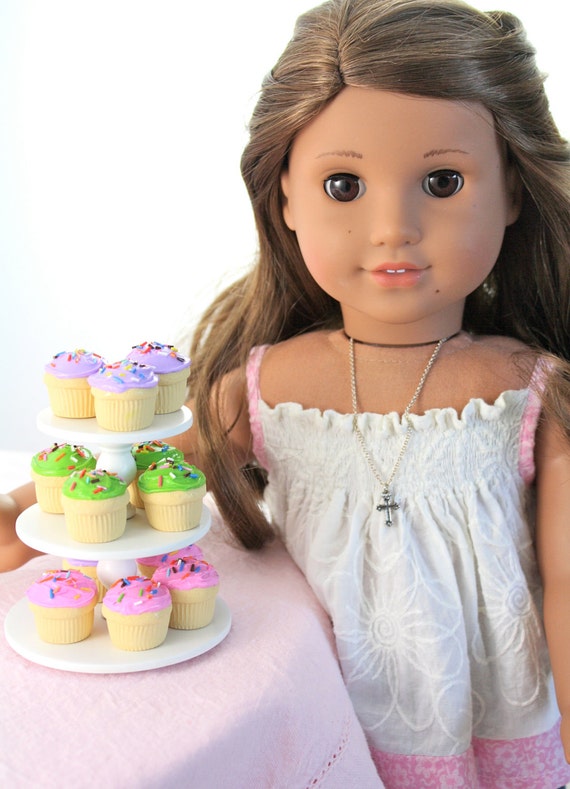 Be sure to check out
Pippaloo's Etsy shop
,
Facebook Page
and follow her
new blog
by clicking any of the highlighted links. Remember that she releases new food items in her shop on the 15th of each month. Be sure to check her shop monthly for these beautifully made creations.
As with all my posts I would love to hear from you so please leave me a comment here or email me at karenmowen@gmail.com